Friday February 1st, 2013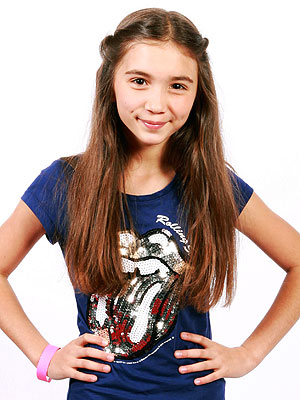 By Rachel Bennett
Television Editor & Columnist
Every Friday, Rachel recaps the week's major TV-related news, announcements and gossip!
* * *
TOP STORIES
• CBS's How I Met Your Mother was renewed for a ninth and final season. Maybe we will finally meet the mother?
• The rumors have been put to rest: HBO's Girls is coming back for a third season and will feature 12 episodes instead of 10.
• Meet the girl at the center of Disney Channel's Girl Meets World pilot: Following a lengthy search, 11-year-old Rowan Blanchard will play Riley Matthews, the daughter of Cory (Ben Savage) and Topanga (Danielle Fishel), in the spinoff of ABC's Boy Meets World.  Sabrina Carpenter has been tapped as Maya Fox, Riley's best friend.