Monday November 2nd, 2015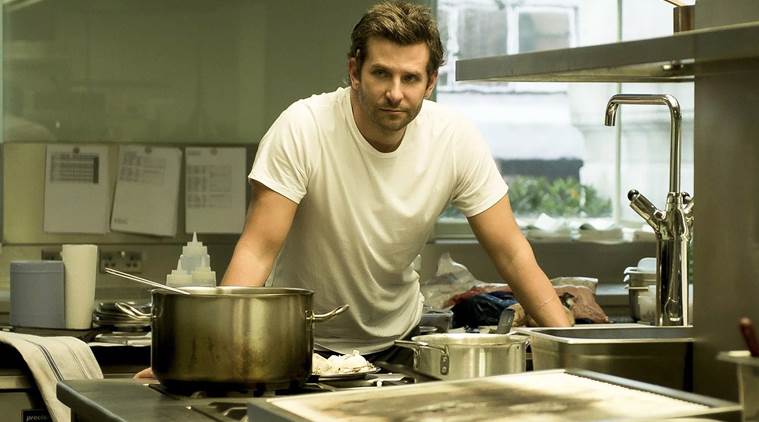 By Patrick Shanley
Managing Editor
With The Martian once again claiming the top spot at the box office this weekend (the film's fifth week in theaters and fourth week in the number one position) it has solidified its status as a bonafide blockbuster. However, Ridley Scott's sci-fi film is not just resonating with fans, but critics as well and looks poised to make a run at Oscar.
On the other side of the token this past weekend are two films that were aimed at Oscar nominations but failed to generate much attention at the box office. Burnt, which stars Bradley Cooper as a troubled chef, is the star's second flop in a row, following writer/director Cameron Crowe's Aloha earlier this year. The film opened in the number five spot over the weekend, making an unimpressive $5 million.
Cooper, who has been nominated for an Oscar the last three years, will not likely receive any recognition for his role in Burnt from the Academy. Luckily for Cooper his next film reunites him with director David O. Russell, in the drama Joy, this Christmas. Cooper's last two films with Russell resulted in Oscar noms, best actor in 2012's Silver Linings Playbook and best supporting actor in 2013's American Hustle.