Friday September 25th, 2015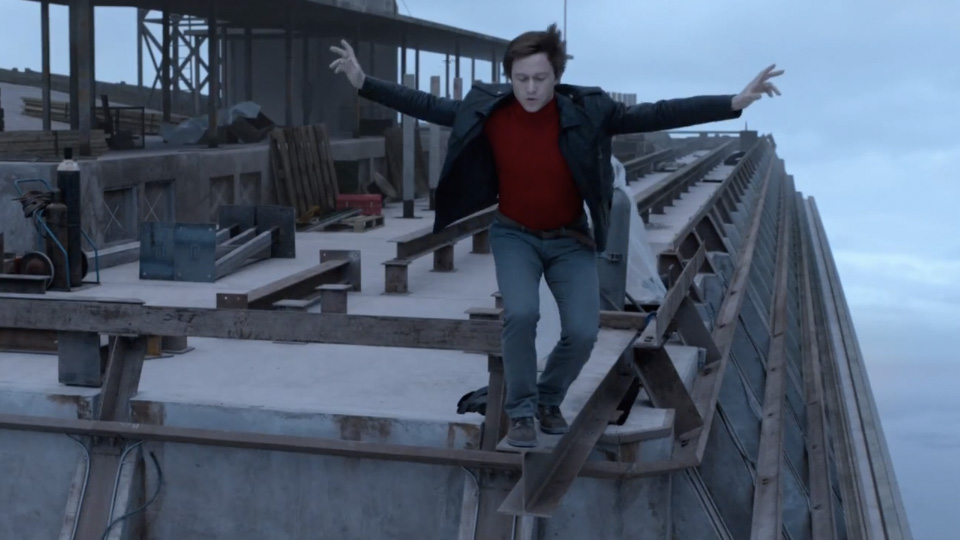 By Patrick Shanley
Managing Editor
The 53rd New York Film Festival will begin this Saturday (postponed from today due to Pope Francis' visit) with Robert Zemeckis' high-wire biopic The Walk opening the event.
The Joseph Gordon-Levitt-starring picture, in which he plays French high-wire artist Philippe Petit, is Zemeckis' first film since 2012's Flight which earned two Oscar nominations, but none for Zemeckis himself.
Premiering on opening night in New York has led to Oscar success for films in past years, and with a season that has so far not seen a frontrunner, The Walk is hoping to capitalize.
Here's a look at films that have premiered on New York Film Festival's opening night and gone on to receive recognition from the Academy: