Monday January 7th, 2013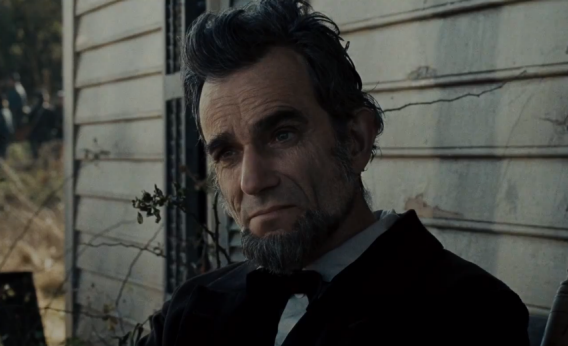 By Joey Magidson
Film Contributor
***
I always enjoy looking at alternate versions of the Oscar race. It's just an experiment, but there are still a number of interesting dynamics that I notice about the year in awards contenders when playing around with eligible films.
In years past, I've wondered what were the No. 11 films in the two years that Oscar had a guaranteed crop of 10 Best Picture nominees. I've also considered what the Oscars nods would have looked like if you removed every contender that was actually nominated. This time around, I'm trying something a little different.
With the Academy only days away from announcing their noms, I wanted to look at how the race would look if you took out any of the contenders that hit in the final part of the year. Essentially, if you disqualified the films that went into release after September, what might the Oscar nominations look like this week?