Friday January 4th, 2013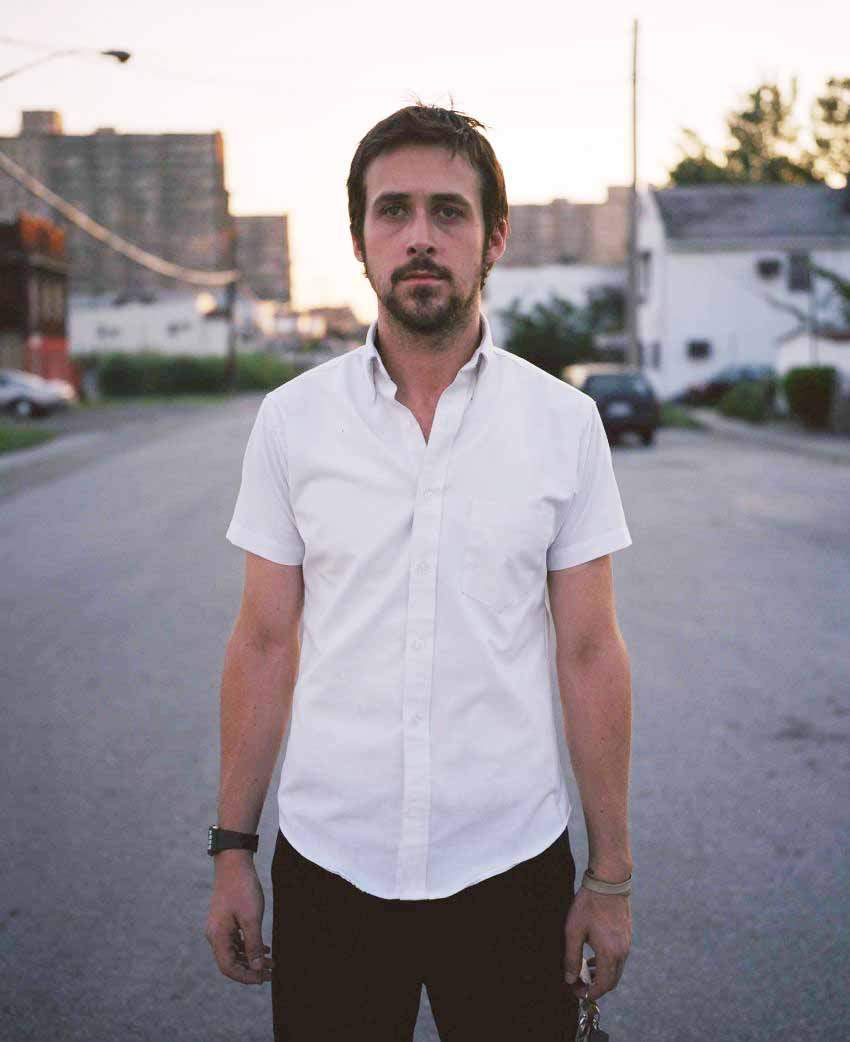 By Joey Magidson
Film Contributor
And Scott Feinberg
The Hollywood Reporter
***
The morning of the Oscar nominations is always an interesting time for me. A full year of predictions, hunches and plain old guesses comes down to an announcement that either humbles or validates all of my work.
Sometimes, it does both at the same time, and often, it just plain puzzles me. Once in a while, though, there are some real surprise Oscar nominations that come down the pike and take nearly everyone by surprise.
For this Top 10 list, I'm teaming up with the namesake of this site, Scott Feinberg, to tackle a piece on some of the most surprising Oscar nominations of the last 10 years. With the Academy Award nominations just around the corner on Jan. 10, we're writing this post to remind people that there's simply no such thing as a slam-dunk with these awards. Does the name Dreamgirls ring a bell?
We're only going to be looking at the big six categories of Best Picture, Best Director, Best Actor, Best Actress, Best Supporting Actor, and Best Supporting Actress, but as a bonus, Scott picked a special 11th choice. Consider this a super-sized Top 10 list!